One of my New Years Resolutions was to take part in a 365 Day Project. For those of you who don't know what that is, its basically taking a photo a day for a year. I really want to get better at documenting my kids lives, vs just taking photos when I 'need' to (like for FM albums or Christmas cards … ). But here I am, just a few hours before it officially becomes January 12th, and I'm JUST now starting. I was thinking that maybe I would try and play 'catch up' and take some extra ones, but I feel like its too much work. So here we go, I'm officially starting my 354 Day Project!
Oh, but here's another thing. I took a 3 pictures today. Of course. I break the rules, and then break my own rules again. So here's what I got.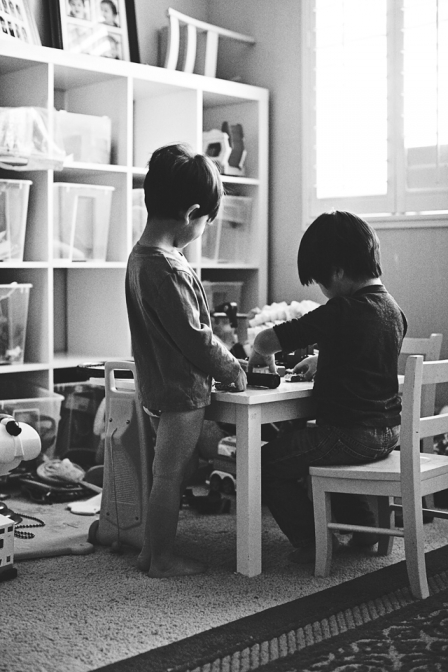 I came upstairs and the boys were playing in Claire's room. Callahan is currently potty training, if you're wondering why he's only wearing big boy undies.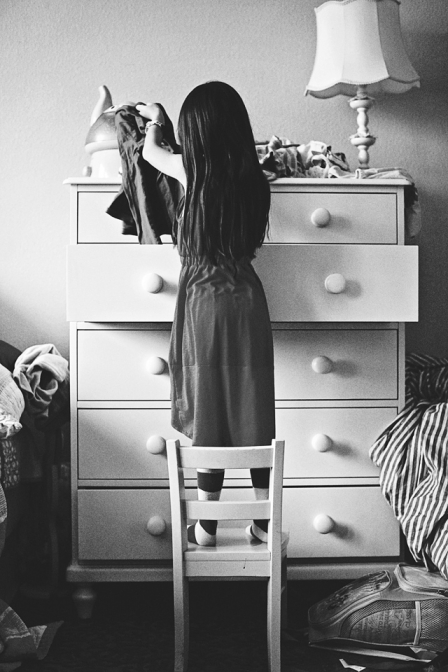 and of course my sweet Claire was folding all of her shirts. now if she can just keep the rest of her room clean.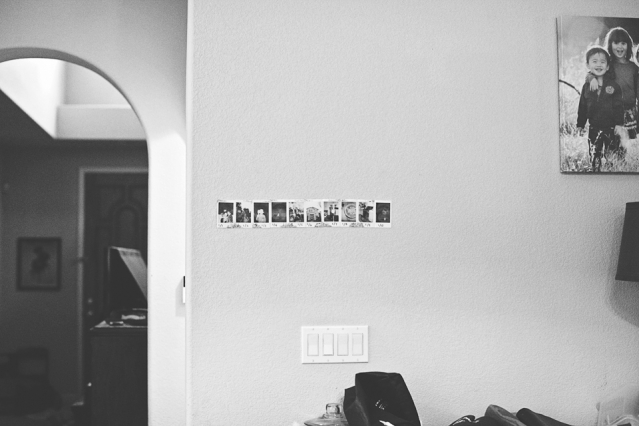 And this last bit – well, that's another project that I'm working on. I decided to do a 365 Polaroid Thankfulness Project. I know, that's a huge mouthful. But see, I have this blank wall in our dining room and I thought it would be a cool place to put it. After doing some rough measurements, I've realized that it's going to be pretty tight, but it should work. Of course, it's not going to look that cool until we get .. oh … like 8 months under our belt. But maybe some time when I'm bored (or if I need a photo for my 354 Project) I'll give another sneak peek on how the progress is going.
So there you go. A slight update on us, and a goal to post a photo a day. Lets see how long this thing lasts.